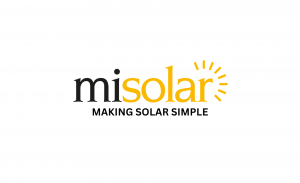 Helping Homes & Businesses on the Costa Blanca reduce their energy bills.
MiSolar generates electricity in your home or business by installing solar panels / photovoltaic systems, heat pumps & pool heating in Javea on the Costa Blanca.  MiSolar provides an alternative to heating your home, water or swimming pool and helps you reduce your gas or electricity bills on the Costa Blanca.
Solar Power Javea | Misolar
𝐕𝐚𝐫𝐢𝐚𝐛𝐥𝐞 𝐬𝐩𝐞𝐞𝐝 𝐩𝐨𝐨𝐥 𝐩𝐮𝐦𝐩𝐬 𝐟𝐫𝐨𝐦 𝐌𝐢𝐬𝐨𝐥𝐚𝐫
Imagine being able to run your pool pump for 24 hours a day, constantly filtering your water, and using less energy than your current pump does in 6-8 hours.
No more guessing how long the pump should be run.
No more higher than planned electrical usage because you need to run the pool heater and the pump needs to run at the same time.
The pump is ultra quiet, has fully programmable timers, a boost button for cleaning and back washing, and will last longer than your normal AC pump.
This is now all possible with an inverter, and variable speed pool pump from us.
Contact us at
𝐌𝐢𝐒𝐨𝐥𝐚𝐫 and we will be happy to answer any questions you might have.
We cover the whole Marina Alta region.
: +34
666 44 63 44
:
[email protected]
: Avenida de la Fontana 18, Javea.
:
https://misolar.website/
Solar Power Javea | Misolar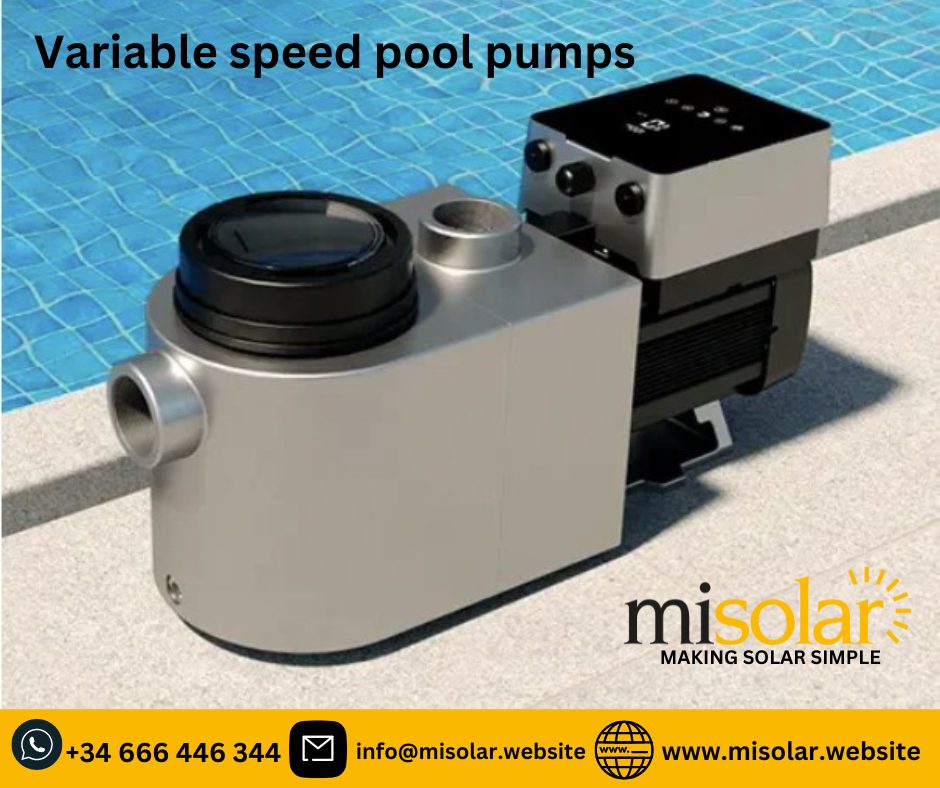 Solar Power Javea Solar Energy Solutions Renewable Energy Javea Solar Panel Installation Clean Energy Costa Blanca Photovoltaic Systems Javea Sustainable Power Solutions Solar Energy Company Solar Power Generation Javea Eco-Friendly Solar Solutions Solar Battery Storage Javea
Solar Energy Renewable Power Photovoltaic Systems Clean Energy Solutions Sustainable Electricity Solar Panels Green Technology Solar Installation Energy Efficiency Net Metering Off-Grid Solutions Solar Power Generation Eco-Friendly Solutions  Solar Battery Storage